Let's Make Feeding Your Kids A Whole Lot Easier!
Do you want your kids to try new foods, enjoy mealtime & feel good about their bodies?
Let's do this! Download the blueprint to get started.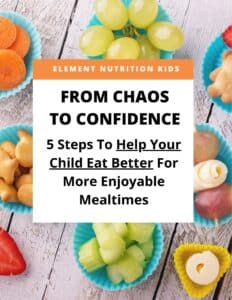 Lets Make Feeding Your Kids A Whole Lot Easier!
Do you want your kids to try new foods, enjoy mealtime & feel good about their bodies?
Let's do this! Download the blueprint to get started.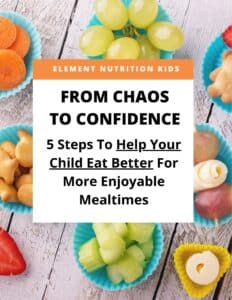 "A quick note of gratitude- you have had such an impact on how I handle and view food with my son. My life has so much less stress because of you- we don't have food battles, I don't worry if he's getting enough or too much, and for the most part, I'm relaxed about sugar (still very triggering for me). He enjoys mealtime. He willingly tries new things- doesn't always like them but I love when he tries them. He is confident with mealtime, and I'm able to celebrate the small wins like picking up a piece of new food even if he doesn't try it. Thank you, thank you. What you do matters and has a really big impact."

-Amy
"I am so thankful for your help and guidance with my 15-month-old daughter. After working with you, she started turning a corner so quickly and I know it was all because of the support you've provided. My daughter is still a bit of a picky eater, but is eating so much better! I have changed the way I think about food and present food to my daughter and it has been so amazing! She has now outgrown her food allergies and I am so appreciative of everything. I look forward to applying what you have taught us and enjoying some new foods with less restriction!"

-Karla
"Jessica has been an indispensable source of help as I navigated choices on how best to nourish my little one. She helped coach me thru dealing with a severe childhood allergy to eggs, how to supplement my baby with low iron, and how to get rid of our bottle with milk before nap time. She most assuredly saved my toddler from cavities! I find her approach gentle and balanced on topics parents care so much about and need trustworthy advice regarding. Thanks for everything!"

-Cailtlin
"Working with Jessica has been a game-changer for my family. She is a true professional. She helped give me the tools to structure my family's eating habits in a way that has made our lives more harmonious. By implementing a schedule for our eating and also changing the way we serve our food at meal and snack times, we've been able to steer our children to more variety in their eating, fewer arguments about food, and most importantly for us, less grazing throughout the day. While we are not even close to perfect, it's been helpful knowing I have access to Jessica for all of my questions. We have learned so much and have her to thank!"

-Carrie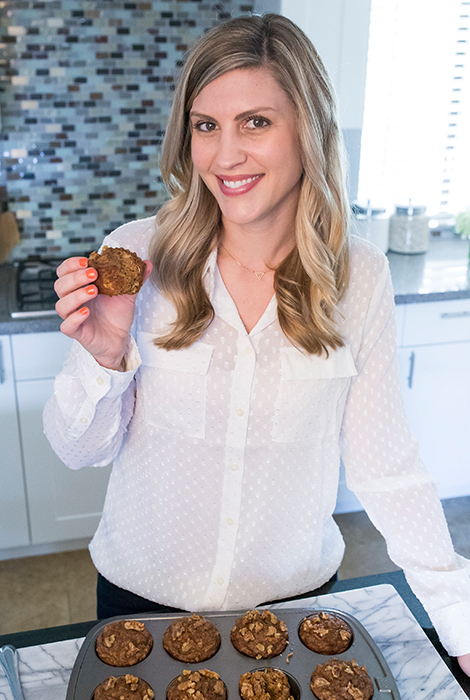 I'm Jessica Gust, a pediatric dietitian and founder of Element Nutrition Co. for Kids.
After spending years working with kids and families in various healthcare settings I have realized that the typical "nutrition education" provided to parents rarely works. What I once thought was the key to nourishing kids has changed dramatically over the years.
As a mama myself, I know how incredibly hard feeding kids can be. There is so much stress, guilt, and pressure that can come with each meal, especially when you struggle with a kid who only wants to eat certain foods.
I have a passion for helping parents understand the science of nourishing their kids from the heart (and reality) of a fellow mama.
Feeding kids is hard work! I see you and I totally feel your overwhelm when it comes to the food your kids eat. You make a dinner and they say no, I want something else. You desperately want them to eat more vegetables, or anything new really. Mostly, you just want to feel good about the food you are making and they are eating.
I can help you! I'm committed to bringing balance to your home through simple techniques that increase mealtime success & decrease picky eating issues. Together, we'll find what works to help you and your family succeed, whatever your goals may be.